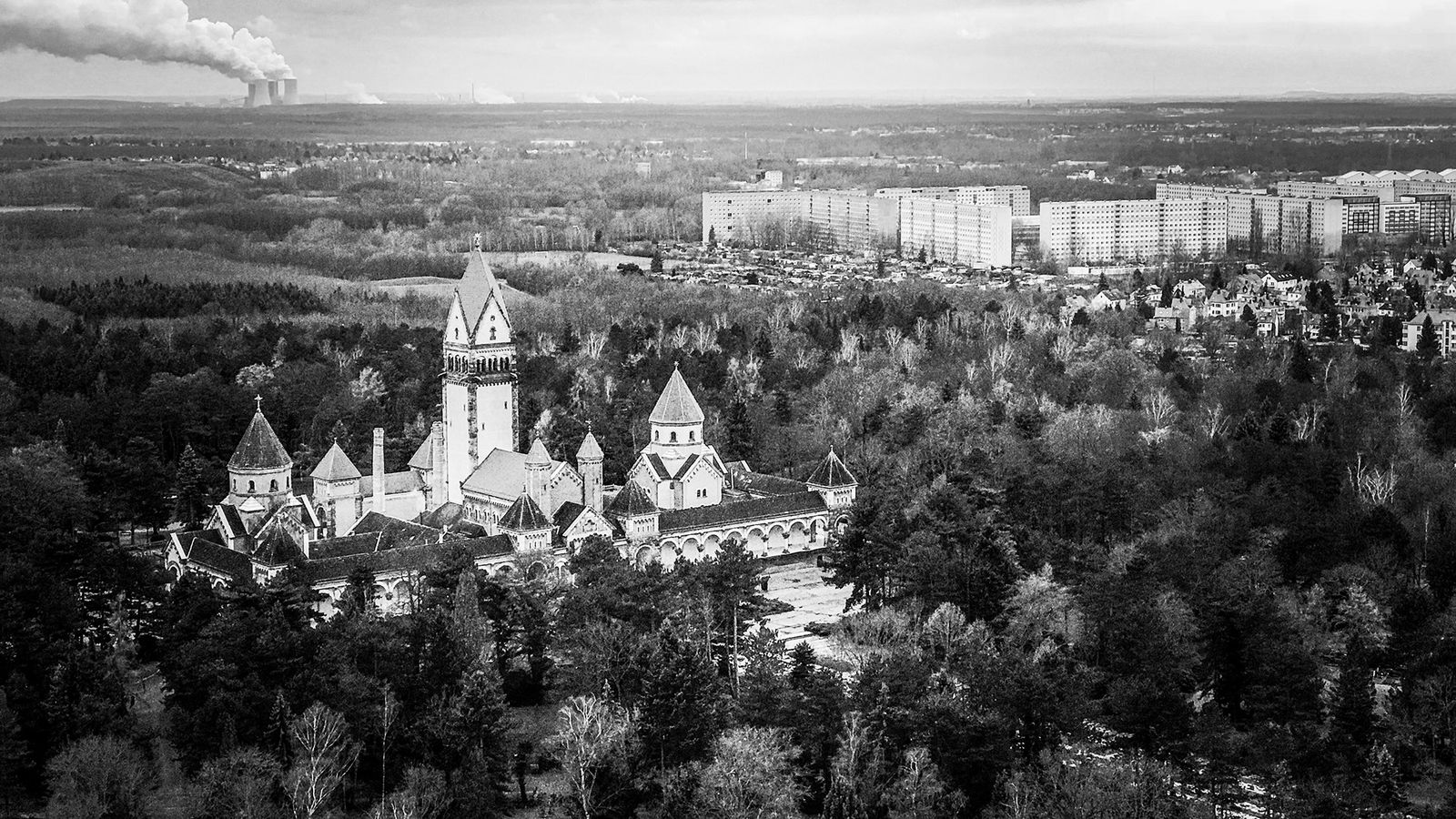 2017 Leipzig & Dresden
December 2017
I'll set the scene to the start of this trip; I woke up in a hotel room the day after the office Chistmas party, and I felt awful!
But I had been plotting with a Jenny to travel over to Leipzig to surprise her girlfriend. So hungover to fuck I flew over to Leipzig (during the flight a woman spilled her drink all over me, which was nice...)
On the Saturday we went to the Leipzig Panometer, which exhibits visual panoramas displayed inside a former gasometer. The exhibition being shown while we were there was of the Titanic.
Afterwards we walked around the Christmas markets before Jenny got us to a restaurant for more surprise friends and a lovely dinner.
We went to sleep watching Zootopia.
A few days later we got up earlier than usual (7am) and got the train over the Dresden. And headed straight to the Bastei rock formation and the ruins of the Neurathen Castle which looked absolutely stunning as there was a dusting of snow on the whole mountainside.
Afterwards, we went into Dresden centre where there are many wonderful Christmas markets to wander around.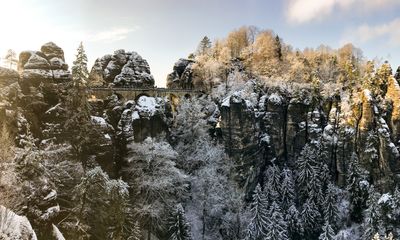 I had glubeer (mulled beer) something I hadn't heard of before. It made a nice change from wine!