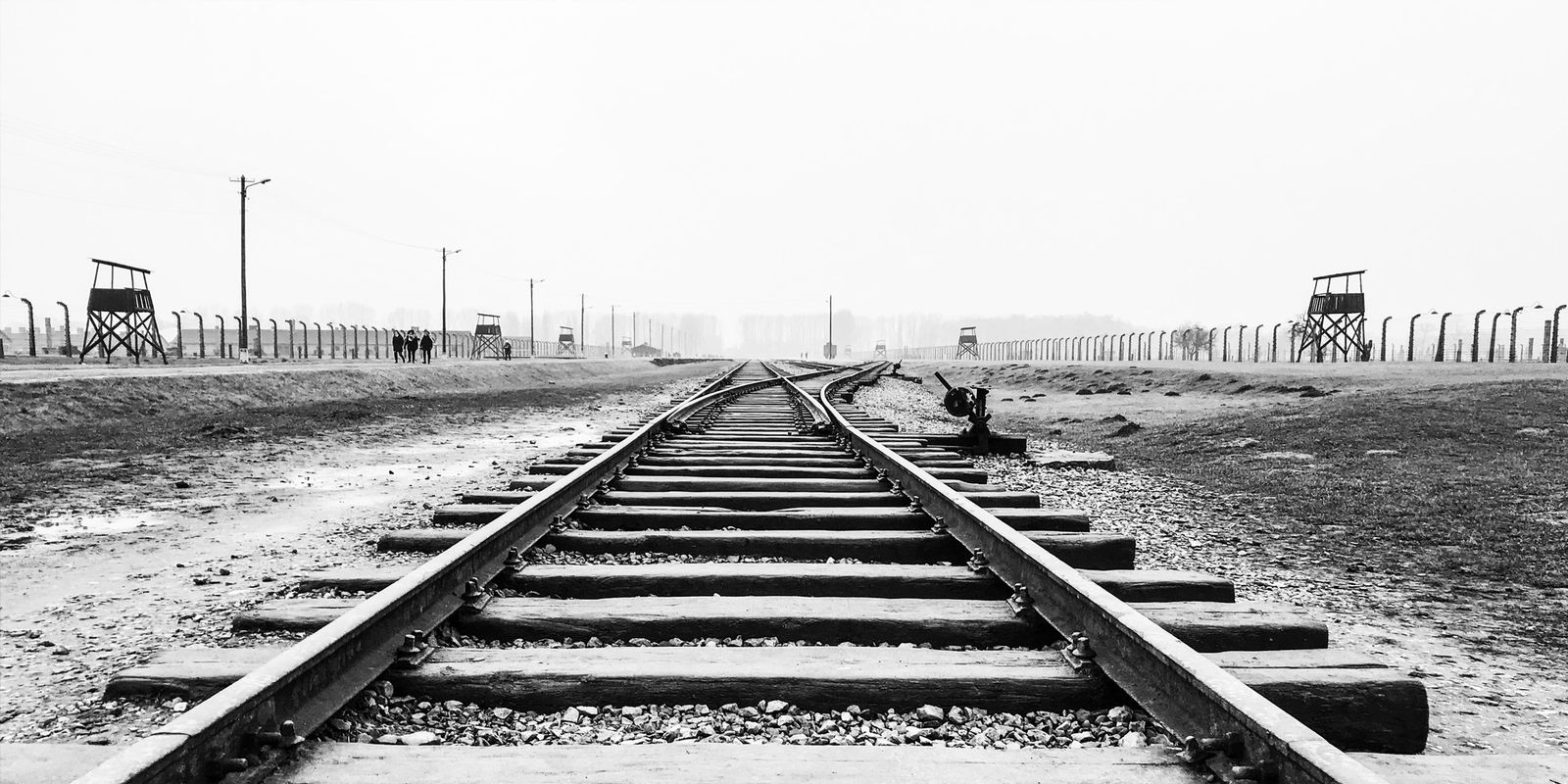 2018 Poland
January 2018
We (me, my brother and his partner) flew into Kraków from Manchester in the evening and headed out for an Italian meal in the evening.
The following day we went to Wieliczka Salt Mine in the morning, then Shindlers factory. Before going to a Pinball arcade. And having a steak for dinner.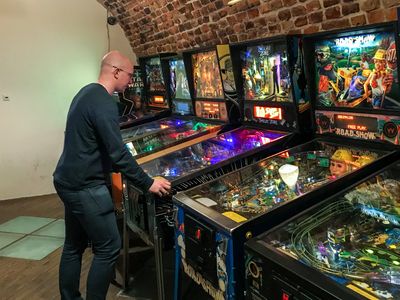 The third day of our trip we went to Auschwitz, I wasn't sure what I would feel. I was worried it would feel like people were profiteering from tourism there, or that the visitors would see it as an attraction. But thankfully I didn't experience either of those things while I was there. It was sobering, and informative. But I was glad we went with a guide because if gave you an element of separation from what you were looking at.